We help to make society more beautiful.
Sustainability
CSR of Pacific Consultants
The CSR activities of Pacific Consultants are based on the corporate philosophy and the long term corporate vision. We promote proactive CSR activities.
CSR Activity Policy

Each employee contributes to society by creating excellent value through the work itself.
We proactively perform social contribution activities as a corporate citizen by leveraging our professions and contributing to the realization of a secure and propserous society.
We strive for the creation of a fair and conducive workplace so that each employee can take pride as a member of society and work with a smile on his or her face.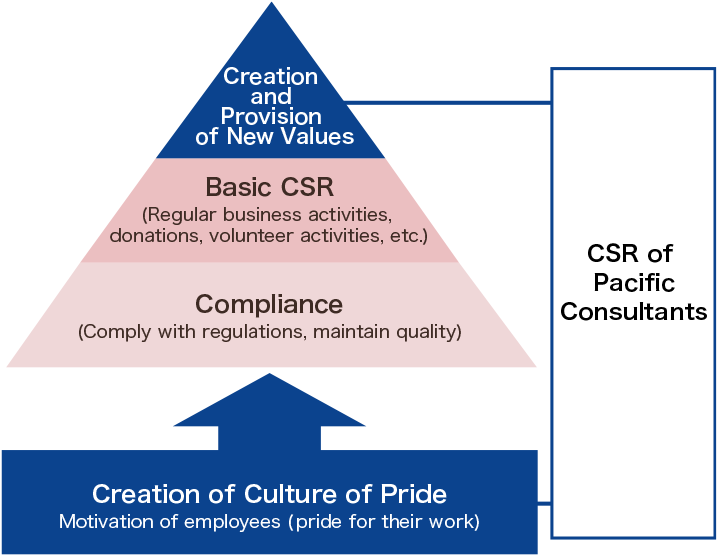 Diversity Management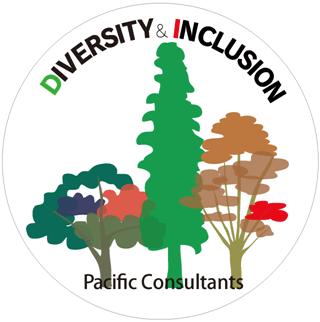 We celebrate individual differences in age, sex, lifestyle, nationality, career, religion, role, sense of value, ideas, etc., and promote "diversity management" that embraces the inclusion and diversity as a strength and a mean for providing various values.
"Diversity management" is one of the two pillars of our Long Term Vision 2030. The "Diversity & Inclusion Promotion Policy" was established on October 2015 for the realization of the Long Term Vision 2030.
D&I 2020 Vision
A workplace that leverages various individual skills and sensibilities so that each member can respond energetically to the requirements of society as consultants and as service providers
Goals to Achieve the Vision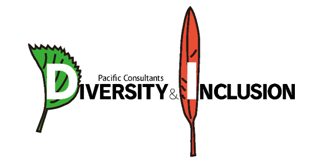 Foster the D&I environment and culture.
Secure various personnel and respect and utilize the individuality. (fair)
Build a workplace where the employee can stay true to himself/herself and work energetically. (care)
Establish a promotion system with in-house D&I promotion project team to serve as a function to connect the raising of the awareness of the organization and building of a system from the top-down with the changing of awareness and behavior of each employee from the bottom-up, and put D&I into practice throughout the company.