Company

Message from the President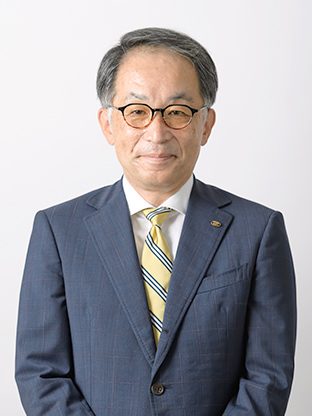 Since our founding in 1951, Pacific Consultants has developed into a leading construction consultancy offering services focused on infrastructure engineering.
Our team of over 1,200 registered consultant engineers and other highly specialized, accomplished professionals is committed to providing value to our clients through trusted technologies and services, drawing on knowledge, rich experience, and creativity in a wide range of fields.
With a vision of 'Producing The Future', we will use our wealth of engineering expertise to contribute to the sustainable development of society.
October, 2023